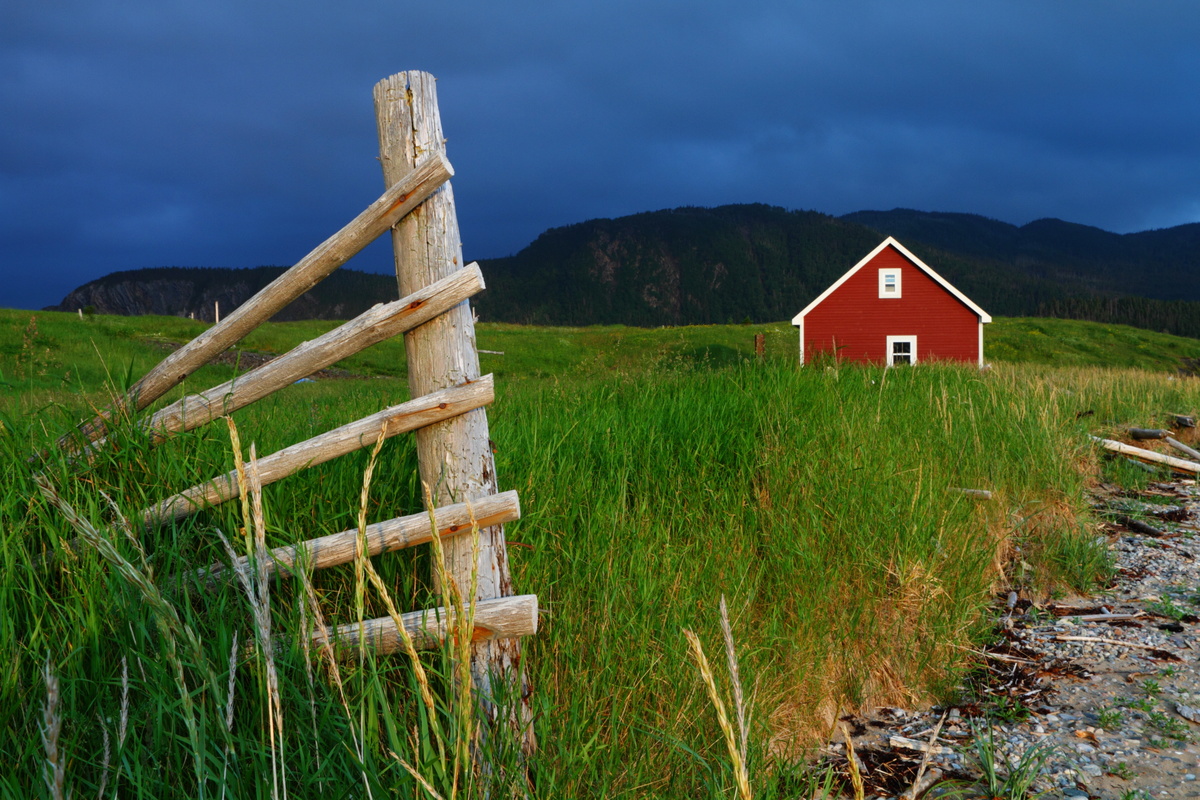 Preparing for a Trip to NL
Many of you are in the process of booking and planning your trips to NL, so this is a great time to discuss preparations for your travel to the island! Many of you have done much research and are aware of what to expect with NL travel, weather, climate, and terrain. For those of you who don't, here are a few tips to keep in mind when making those last-minute decisions:
Plan for Other Activities. Think about whether you would like to do a hunting or fishing trip in conjunction with other activities on the island. If so, you may want to consider how long you will spend, and what you would like to see, to ensure you give yourself enough time to travel between your destinations. Some good sources for your research include the Newfoundland and Labrador Tourism website or the regional DMOs like Adventure Central.
The Ferry. If you are driving, make sure to check the Marine Atlantic website for crossing times, and plan your arrival to North Sydney accordingly. You certainly don't want to "miss the boat".
The Weather. Check the weather for the week using Environment Canada. This forecast is generally accurate, but be aware that the weather is always subject to change in Newfoundland!
Clothing. Further to the above, make sure you have clothes for all weather and temperature types (sun, rain, warm, and cold). Layering is a great idea, as you can easily change with the weather.
The Terrain. Though it can fall under clothing, it is worth mentioning that the terrain in NL is rugged and wet, so please bring appropriate footwear like knee-high, waterproof boots for walking in the woods (e.g. neoprene muck boots).
〈 Back to Blog