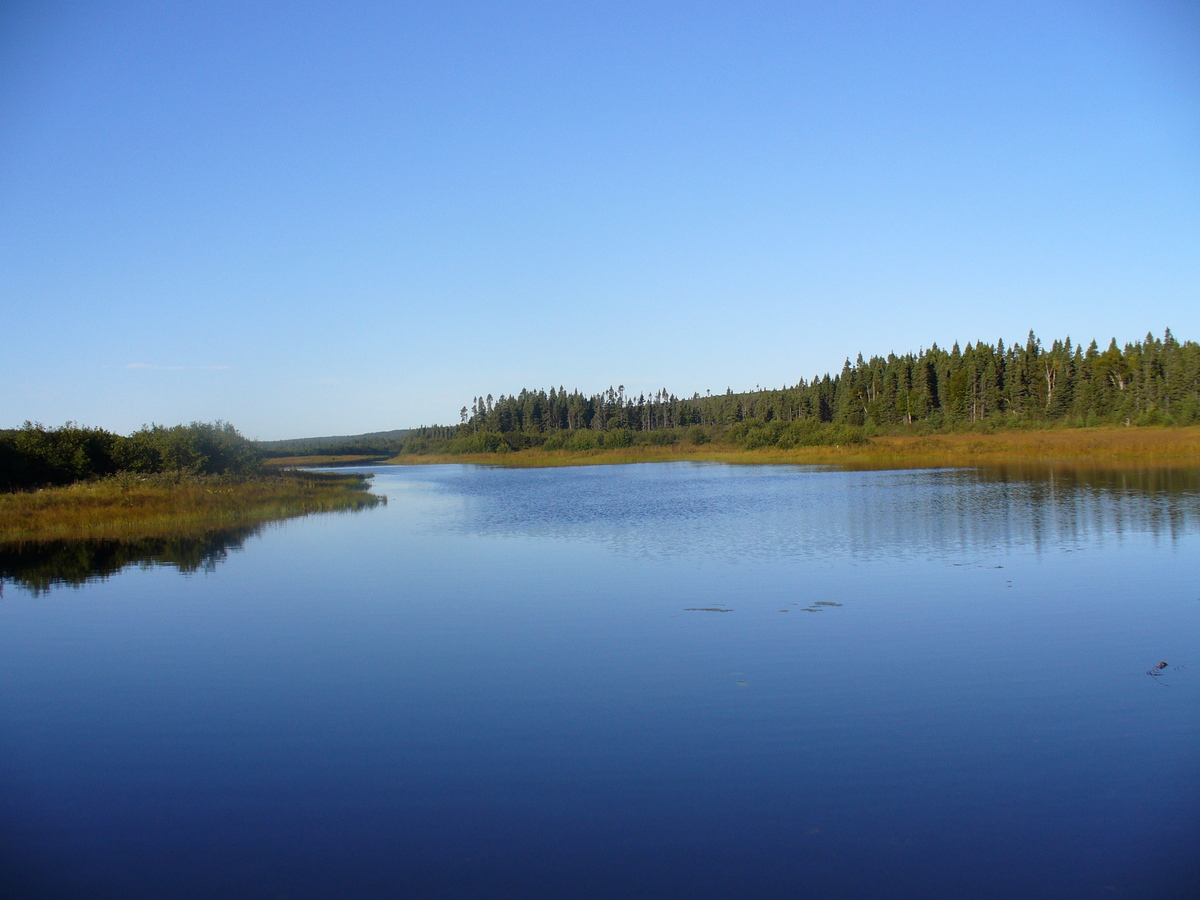 "In-Between" Season Tips
Ice fishing has just ended and spring trout season is just around the corner here in NL, so we're always on the lookout for things to keep us busy before we head out to our favorite spring fishing spots. I'm sure many of you are in the same boat in your respective in-between seasons, so here are a few ideas to keep you moving, get you geared up, and get you ready for the season ahead.
Post-Season Prep and Storage. We're all guilty of tossing those half-dozen rods in the corner to be dealt with next season, but taking the time to properly stow your previous seasons' gear will make a world of difference when you go to use it again.
Get Your Gear Ready. Take some time to find your gear, untangle those rods, and re-tie some of those lures before the upcoming season. If you take advantage of this option, you will be prepared when time comes to head out.
Do Some Research. Take some time to think about your next fishing or hunting spot. Some of you may go to the same place each year, but for others this season is prime time to consider the areas that haven't been frequented lately or those where you may be more or less successful given weather patterns or activities in the area. If the weather is nice, making a trip out can also be beneficial.
Brush up on Other Things. I hate to say this, but its not all about hunting and fishing! Take some time in this dead zone to get some things done that have been on your back burner. Let's face it, the patio isn't going to paint itself!
〈 Back to Blog